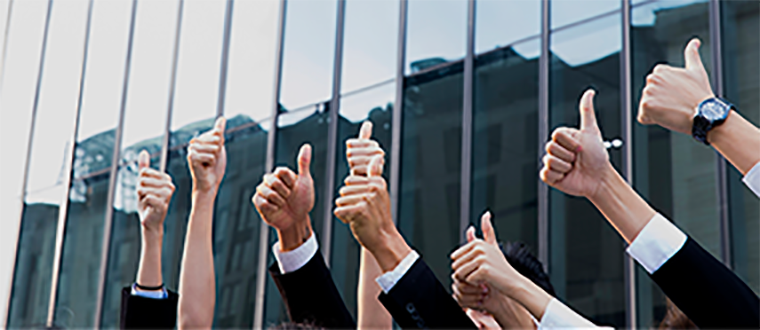 Authority
Toronto Business Development Center is a designated business incubators certified by National Angel Capital Organization, and is authorized to issue the Letter of Support.
China Canada Angel Alliance is the strategic parterner of Toronto Business Development Center and BHive, and provides outstanding Chinese entrepreneurs with opportunities to set up global innovative business in Canada.
BHive is a collaboration between the City of Brampton and the Toronto Business Development Centre and has been strategically designed to ensure start-ups have everything they need to scale and grow.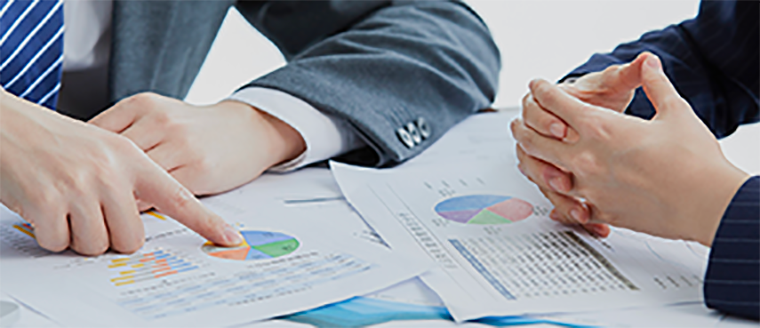 Convenience
This program will provide applicants all aspects of Visa application and business operations in Canada including business planning, law, accounting, human resources, salary payment and office space.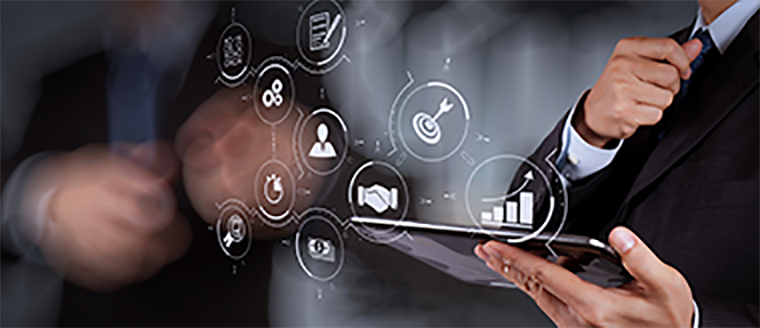 Fast
TBDC will provide applicants of this program with a faster and more convenient review process and issue a letter of support to help applicants to apply start-up Visa.
How to apply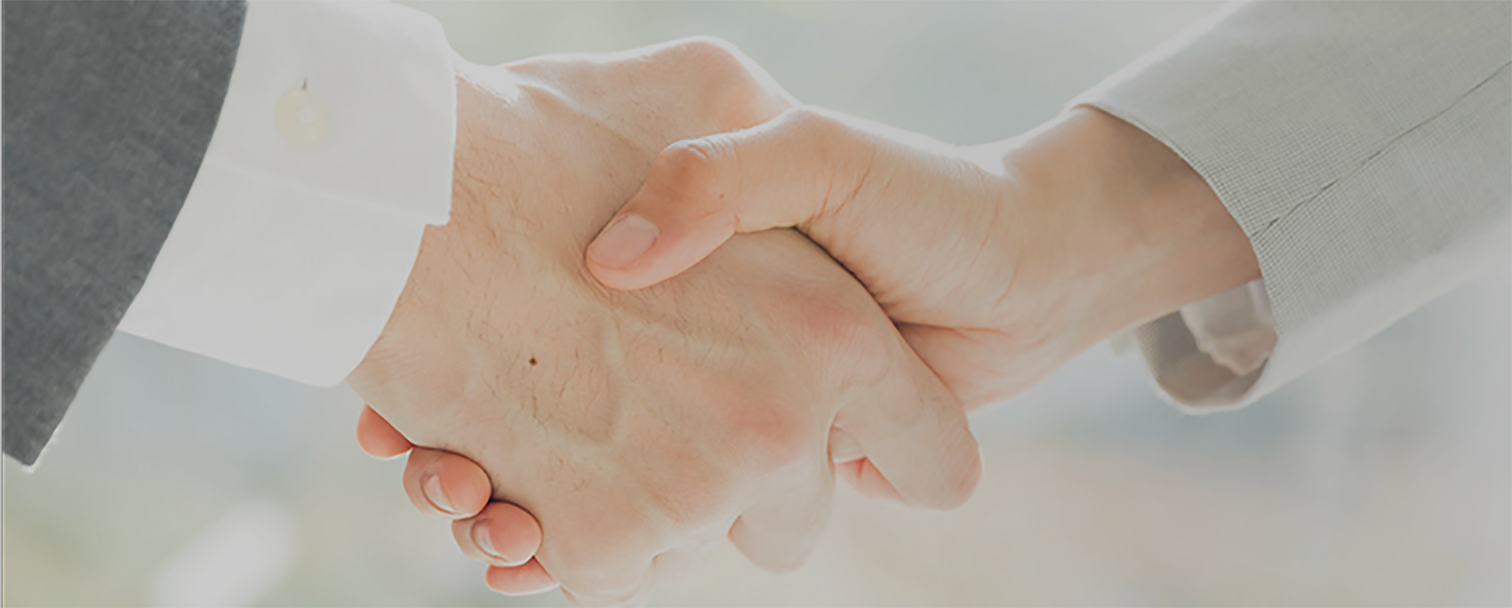 This program only accepts applications from Chinese
entrepreneurs recommended by CCAA.
Contact Info: